Here's what is included in your holiday at Club MAC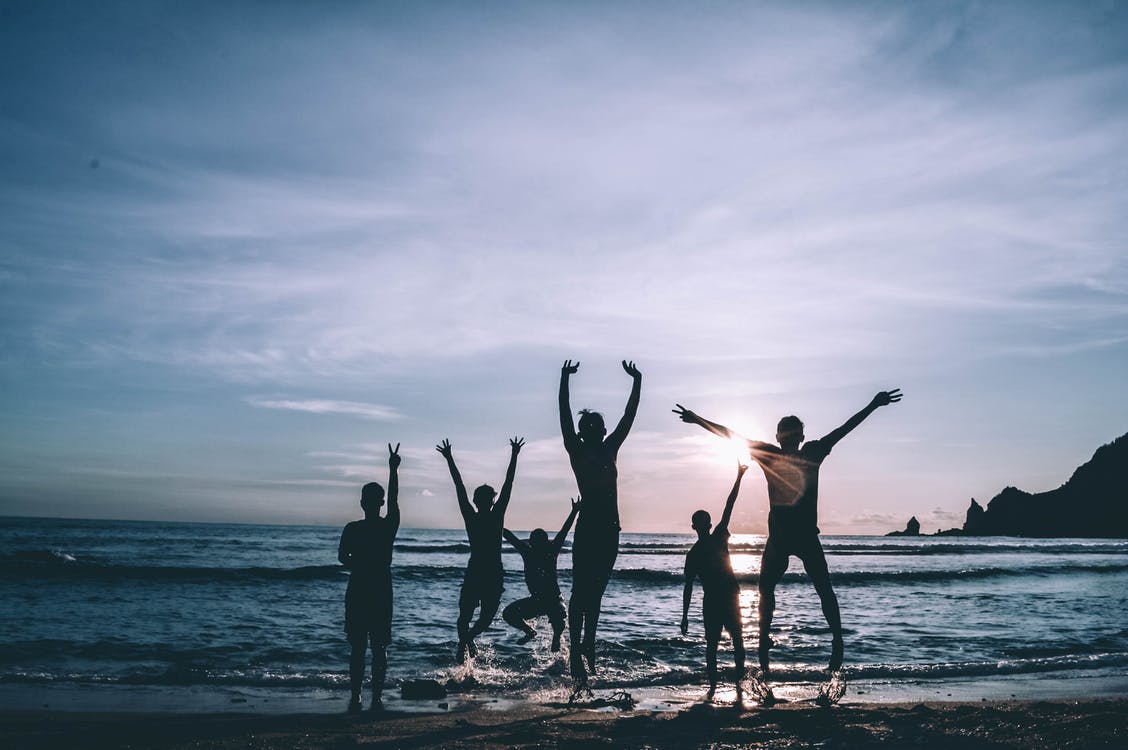 When you holiday at Club MAC, your stay is all-inclusive of food and drinks. Depending on your package, there are many services that you can also use for free, and some that fall under paid services. Here's what all you can get when you holiday at Club MAC:
All-Inclusive
The standard all-inclusive package includes breakfast, lunch, and dinner, and also snacks between meals at the Jupiter snack bar and fast food at Lake Burger. You can enjoy all-you-can-eat buffet breakfasts and buffet-style themed dinners at any of our three restaurants. Fancy a drink? Your package also includes non-alcoholic and non-branded alcoholic drinks!
In addition, you have free entrance to Hidropark, use of the ironing room, playground and jumping pillow, and sunbeds You can enjoy the pedalos from 10 in the morning till one in the afternoon. With a token deposit for equipment, you can also enjoy mini golf, ping pong, and tennis at the court.
All-Inclusive Gold
The Gold package comes with Premium Rooms and Family Suites and covers all the inclusions of the standard package, and some more. With the All-Inclusive Gold, you can treat yourself to a selection of branded alcohols in our bars. Enjoy yourself at the Fun World with bouncy castles and two attractions, Flying Car and mini pendulum. We are refurbishing this area and it will change the attractions completely. You also get a 15% discount voucher for the shop, and use of pool towels (with a deposit).
Paid Services
Club MAC has everything that you may need or want while staying at the resort and enjoying a memorable vacation. From washing machines and dryers to hairdressers and beauty treatments, you have access to paid services to help you look and feel your best during your holiday in the Mediterranean. There's a medical centre for your health needs, a shop for essentials, and lockers for your valuables. Note that the doctor's office accepts most travel insurances, but you should factor in any excesses.
There are many entertainment options in addition to what's included in your package, that you can pay and enjoy – arcade machines, electric boats, pedalos in the late afternoon and evening, pool tables, mini jeeps, bungee jumping, pony riding, ESA soccer and t-shirts for t-shirt painting. These are paid services because, in order to be able to offer a better experience, Club MAC outsources certain areas of the complex to third parties who carry out their businesses within the resort premises for the benefit of our guests.
We can arrange professional photography and special occasion celebrations as well. Be sure to check prices and request in advance.
Hidropark
Hidropark is not owned by Club MAC. While entrance to the Hidropark is included with your package, sunbeds at the park have to be paid for. You can avail food and drink at the park at a 20% discount with the all-inclusive Club MAC wristband.
In Your Rooms
All rooms include centralised AC, fridge, coffee/tea maker, desk, television, telephone, free safe, toiletries, bathroom towels, and hairdryer. You get free Wi-Fi in your room with the code 'clubmacwifi', so you can stay connected.
Transfers and Shuttles
We know travelling within a foreign country can prove tricky, so we've made it easier for you. We can help you get to Club MAC from the airport via an airport transfer. This is supplied by an external provider in partnership with Club Mac and provides shared and private transfers via this link. While staying at the resort, you can avail of our free shuttle that runs to and from between the resort main gate and the beach every half hour from 10 am to 5 pm. There is another free shuttle in the evenings during the high season from 7:30 pm to 10:30 pm to the port where there are many and restaurants and bars. If you'd like to go on a private excursion, we can also hire a car for you to travel locally.
You can find more information about you stay inclusions here.
Categories: Alcudia, All inclusive, All inclusive food and drink, blog, Booking, Entertainment
« Club MAC's guide to packing for a beach holiday in the low season
Celebrating our female colleagues this International Women's Day! »