What's your perfect evening at Club MAC?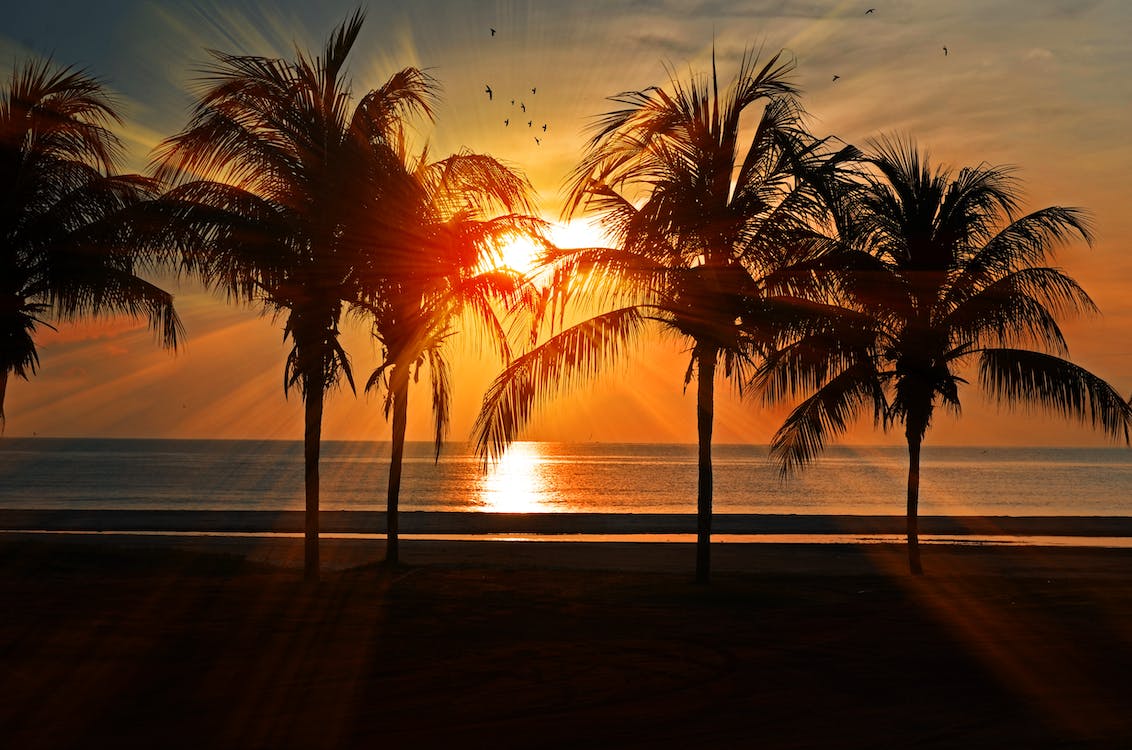 Club MAC is all about having a great time with your family. The beautiful sandy beaches of Alcudia are a picture-perfect setting for a relaxed family holiday and the Club MAC team ensures there is no dearth of options at the resort to keep you engaged and entertained from morning till night.
Enjoy these activities during your evenings at Club MAC
There are plenty of activities throughout the day at Club MAC for guests of all ages. There are also some carefully curated ingredients for a perfect evening. Guests can ride pedalos and electric boats on the lake till late evening, and the mini boats in the kids' pool next to Saturno are available until even later. Fancy some exercise? The tennis court and the playground are also open in the evening.
In fact, many activities at the resort come alive with nightfall. The market stalls around the lake are more colourful and vibrant at night. The Fun World is abuzz at this time with our young guests enjoying the rides and games. For those who wish to head out, the bus to the port also plies during evening hours.
Kids Time, tribute shows, and all that jazz
Evenings at Club MAC are packed with entertainment options, and these vary from day to day. Kids Time! is for an hour at the Circus stage. There is a parade for kids on Tuesdays around the lake with a train and the Club MAC mascots, followed by a mini disco. On Thursdays, instead of the parade, there is a dance activity. On Saturdays, an external company stages a parrot and reptile show, featuring Captain Stanley the Parrot. And on the other days of the week, kids are also shown a short film or cartoons.
Our older guests can enjoy a half hour of bingo after dinner or before the entertainment shows at Saturno and Circus. The shows at Saturno wrap up by 10.30 at night, and usually repeat every fortnight. There is an extensive schedule guests can check out in advance. Take your pick between karaoke Mondays or musical tributes like Groovy Night, Havana, Jukeboxers, and The Hawaiians on other nights.
The Circus stage is dominated by its own playbill of evening shows, many produced by Club MAC's entertainment team. Tribute shows for legends like Tina Turner and Freddie Mercury are eternally popular with guests. There are also illusionists, magic shows, stand-up comedies, acrobats, and music festivals.
Where to eat and drink on those late evenings
While Club MAC likes to keep guests entertained, the team also keeps them well fed and refuelled. There are buffet-style themed dinners every night at the restaurants – think Indian night or Carnival night food. Jupiter also serves a late dinner until midnight, with a choice of hot food like burgers, sausages, nuggets and fries and cold food like bread, cheese, ham, and salad. The bars are open till late, and Circus serves drinks right until midnight.
With such a wide range of things to do, an ideal evening might include an early themed dinner with the entire family, followed by a stroll amidst the market stalls and along the lake. Then, drop off the children for Kids Time! and head to bingo. Afterwards, enjoy the evening shows at Circus or Saturno, grab a drink and a bite at one of the bars, and revel in a night of music and dance under the starry Balearic sky.
Tell us about your perfect evening at Club MAC!
Haven't yet had a chance to experience one? Book your next family holiday with us and let us change that!
Categories: Alcudia, All inclusive, All inclusive food and drink, Celebrations, Entertainment, Facilities, Services
« Meet Luisa, Raul and Manu from the Club MAC entertainment team
First-time Club MAC guests? Here are some tips and tricks for the perfect family holiday! (Part 1) »