The best of entertainment options at Club MAC for you and your family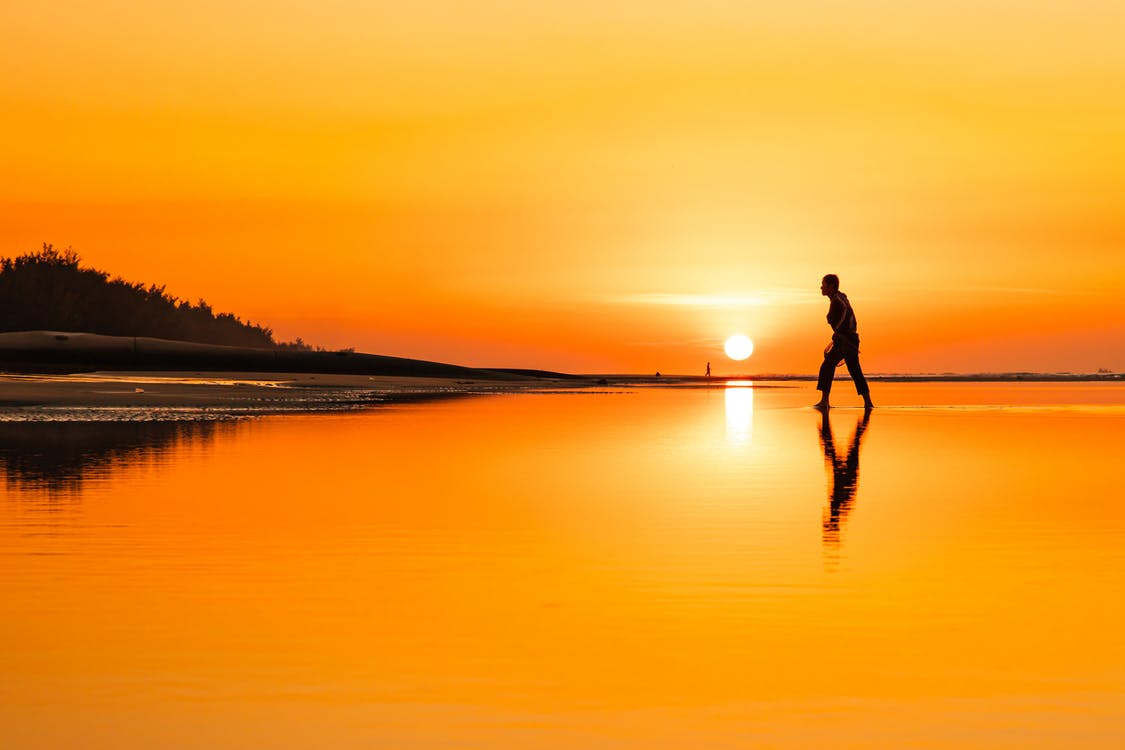 Club MAC is all about fun times with family. Our guests come in all ages, from tiny tots to adults, who love us for the umpteen activities and entertainment options we provide at our family-centric resort in the midst of the picturesque beaches of Alcudia.
We regularly put together events and activities for our guests to enjoy throughout the day, and our entertainment teams work extra hard to ensure that everyone has a great time. While there are water sports, kids' activities, poolside events, and theme days to be enjoyed while the sun is out, our evening entertainment options range from shows to concerts to cinema.
Entertainment for the Young Ones
For tiny tots from 4 to 6 years old, we have a mini club with a play area, a paddling pool, and a team of entertainers who conduct a plethora of games and activities for kids, such as t-shirt painting, storytelling, drawing, play and dance, experiment workshops, splash games, and MACsterchef Junior. Some of these are supervised by our teams and some require the presence of an adult relative.
For slightly older children, our entertainers conduct similar activities alongside more art and crafts and sports activities, while teenagers can engage in even sportier games like aquafit, darts, water polo, water volley, water basketball, archery, table tennis, and Dutch shuffleboard.
Entertainment for Adults and Families
Even adults can try their hand at these sports and discover their inner child if need be. One of our special activities is an entertaining challenge between our guests and our entertainers, where both compete in various sports activities. The winner gets a prize, the loser ends up in the pool!
But Club Mac's entertainment options aren't limited to age-wise activities. There are many entertaining events designed for entire families. Join an ice cream party at the pool with a DJ and inflatables or come do a splash dance with our entertainers at the edge of the pool.
Want something that includes a bit of everything? Our Sailor Parties include water games and splash dances as well as mini disco for the entire family. Then there is the much-awaited Pirate Day, dedicated to pirates! It begins with a morning fair, followed by a pool party in the afternoon, an evening parade, and finally, a musical show.
At the Club MAC Friday Party, you can get to know our wonderful team of dedicated entertainers, meet our mascots, and discover all the entertainment on offer – games, music, dance, and party food!
Shows, Concerts, and Evening Entertainments
While there are multiple events and activities happening on any single day at Club MAC, a typical evening can include dropping the youngest children off at a pyjama party or the older ones at a magic show at the Dragon House while the elders head to the entertainment shows at the Circus Stage or the Saturno stage.
Our Karaoke Nights are a Monday fixture where you can be a star for the night, while our tribute concerts and shows happen on all other evenings. Covering all genres and eras of music, our entertainers stage musical shows and concerts like Groovy Night, Havana, Jukeboxers, The Hawaiians, Bayside Millennial Show, The Final Countdown, and other all-time hits revivals.
Our tribute shows for legends like Tina Turner and Freddie Mercury are eternally popular with guests. For something a tad different, check out the Seriously Funny comedy show with a musical twist, or prepare to be enchanted at the Diversity Magic Show.
Most of the acts change from week to week, but they are all guaranteed to keep you entertained.  We have a full calendar for the months ahead, which you can check here to see what's in store. To experience these events and activities in person, book a stay with us today and enjoy a holiday full of family fun and entertainment at Club MAC.
Categories: All inclusive, Entertainment, Services
« How to have a Club MAC style birthday party at home
Spot these S'Albufera wildlife around the Club MAC lakes! »