Club MAC's guide to packing for a beach holiday in the low season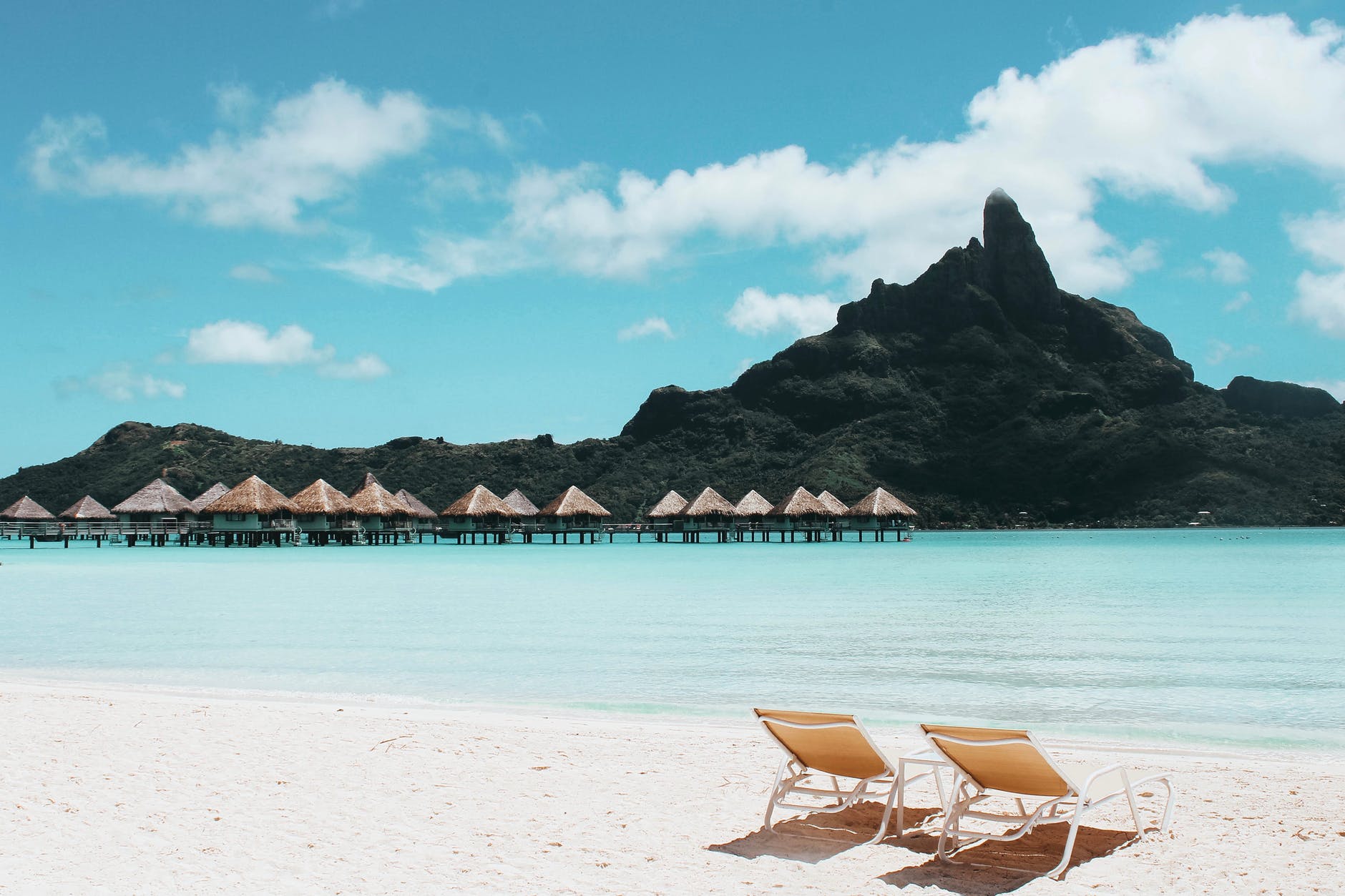 A beach holiday during the low season is the perfect way to soak up the summer sun just before the days turn a bit cool and the nights chilly. You'll be able to enjoy yourself nearly just the same, but with fewer crowds around and some moody weather added to the mix.
That being said, packing for a beach trip in the low season looks a bit different from packing from a peak summer holiday. Keep these packing essentials in mind once you've booked your trip and are getting down to the brass tacks:-
Clothing 
Low season at the beach can mean the odd shower, but in Majorca, it usually doesn't last long and the day is soon back to sunshine! But the sun is more pleasant without the scorching temperatures of peak summer, so you should pack accordingly. Ensure you are carrying some long sleeve shirts and pants. Day temperatures are warm during the low season, but for cooler evenings and early mornings, it's a good idea to pack a knitted top or a light jacket that can be layered with your vacation wardrobe. Remember that sea breezes tend to bring down the waterfront temperatures.
Accessories 
Pack your regular toiletries but do not forget the sunscreen. You can get sunburnt even when the weather is less sunny. It is essential to use a high-SPF sunscreen at all times when you are outdoors to protect against UVA and UVB rays. For the same reason, carry your sunglasses and umbrellas (which will come in handy during the occasion spell of rain).
Visiting the beach during the low season can mean as much time spent doing activities like hikes and coastal walks as you spend in the water. Pack some multipurpose shoes along with your sandals or flip-flops. You'll need sturdy shoes for walking on rocks and/or rubber boots for crossing rivulets or exploring the wetlands in Albufera National Park.
For your little ones 
If you are travelling with babies or young children, remember to pack full coverage clothing, layers, and sun protection for them along with other essentials that ensure a stress-free travelling experience. Bring a blanket that you can put on their pram during evenings spent outdoors.
Also consider
If it's a cloudy day or you'd rather not spend the day at the beach, there are plenty other things to do in and around Club MAC, such as these adventurous activities that are always popular among our guests. You can pack a phrase book that will help you get around Alcudia's beautiful Old Town and medieval walls by yourself, and will come in handy when you want to do some bargain shopping for souvenirs. The local market in Alcudia runs on Tuesdays, Thursdays, and Saturdays, and is worth the visit to town!
A binocular will allow you to indulge in birdwatching and perhaps discover a new hobby. The birdlife in Majorca is vast and splendid. There are more than 270 identified species, of which some are at home in the surrounding wetland all year round. You can also ask for available excursions at the reception, and we'd be happy to arrange one for you.
A beach holiday during the low season can mean having to put up with a bit of unpredictable weather and fluctuating temperatures, but it is a worthwhile experience once you factor in the cheap flights, thinner crowds, being able to experience more outdoor activities, and the chance to enjoy a peaceful vacation at a stunning seaside location with your loved ones.
Categories: Alcudia, All inclusive, All inclusive food and drink, Beaches
« Travelling with babies – Club MAC tips to make it stress-free
Here's what is included in your holiday at Club MAC »