Here's what our guests have to say about Club MAC
Here's what our guests have to say about Club MAC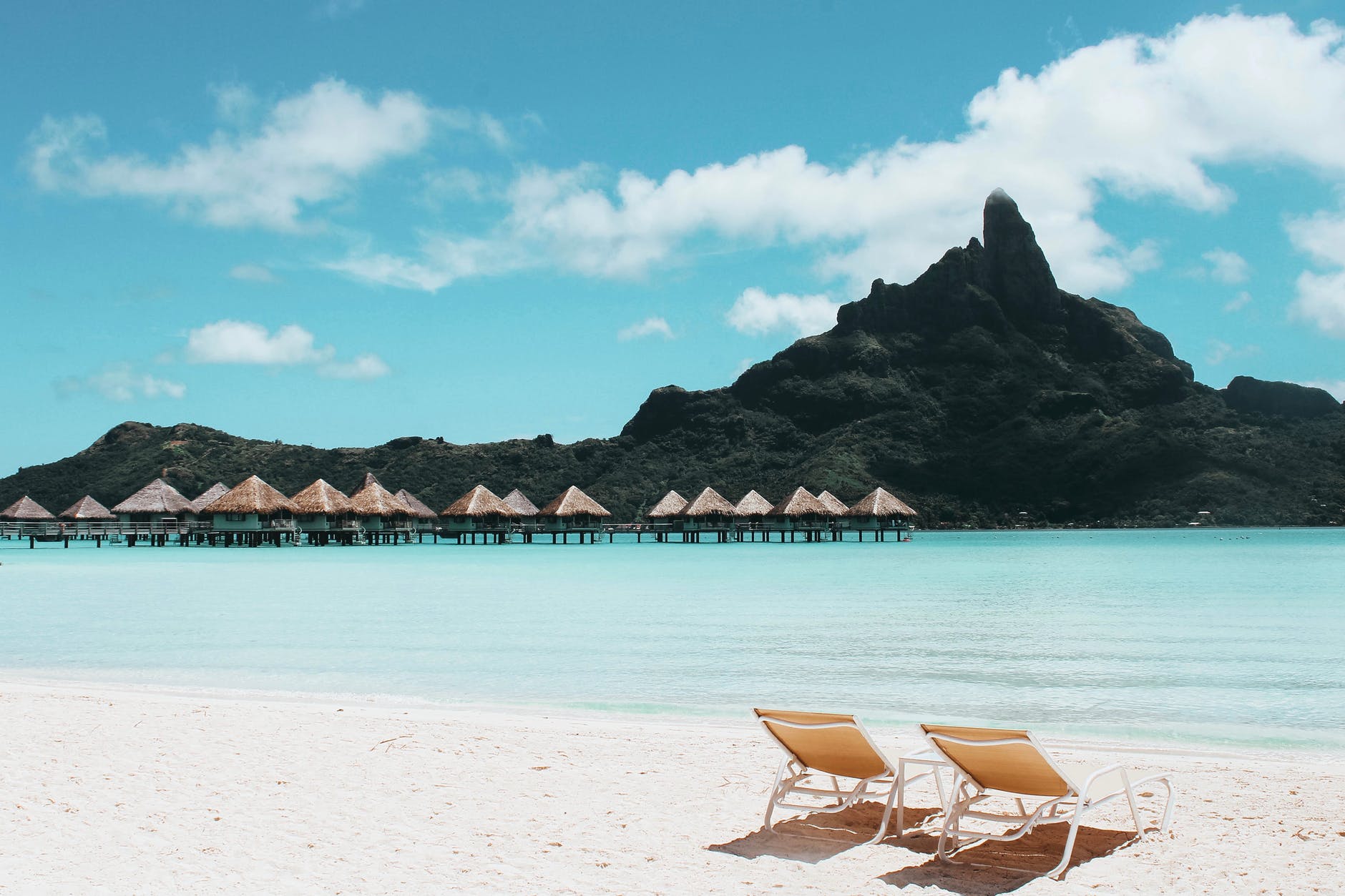 If you're still searching for the perfect summer getaway for your next family holiday, look no further than Club Mac Alcudia. Our all-inclusive packages are made for leisurely, hassle-free holidays that are easy on the pocket and good for the soul.
But don't take us at our word! Check out what our recent guests have been saying about their experiences at Club MAC. Here's a compilation of Club MAC reviews straight from our guests:
Dean
"Amazing hotel with amazing staff! There truly is something for everything and not just the children. The staff are really helpful. The food is great and the shows are great too. And what's better, you get free tickets to the hydro park over the road. Will be coming again when the pandemic is over, without doubt."
Suzanne Smithdale
"Although we haven't been to the water park it is just across the road and looks amazing from our balcony, we will definitely go when we return with the grandkids!
Entertainment every evening and so many different activities for the kids and adults day and night, that there is always something to do, I dare you to try and be bored!!!
For an all-inclusive holiday at competitive prices, Club Mac is my number 1 go to!!!"
Steph Tennyson
"We loved it that much we extended our stay an extra 2 nights… Thank you club mac it's been a perfect holiday, just what we needed."
Samantha Mason
"It's been amazing. The kids have loved it. Food was good for all adults and kids. (Especially the snack bar burgers), entertainment is fab for kids and adults, always something going on for the kids to do. Our room was lovely and spacious for our family of 5. Even got complementary drinks and chocolates in our fridge on arrival. Fab hotel and staff!!"
Zoe Jordan
"Very friendly staff and very helpful all the time. The all-inclusive food was lovely and catered to everyone's needs. The whole hotel was absolutely spotless throughout."
Dawn McCarthy
"Loved it here and the fact it has 8 pools and inclusive water park is great. Fab for kids and food is a different theme each night. The comedian is a definite must see- brilliantly funny!"
TiggerMSN
"A wonderful week at Club Mac. Facilities very clean. Food excellent, even kids of 7 & 13 loved the buffet and choices. Pool's good. Covid secure. Water park included was a great bonus too as it's located literally across the road. Free bus to the beach although only a 10 min walk also."
Simpateng
"Where to start…18 of us came to Club Mac and every single one of us enjoyed it thoroughly. So good we're all considering a return visit."
Olwen De Smidt
"Took our two children to Club Mac. Rooms were clean and tidy, had everything we needed for a week's stay. Staff were really friendly and helpful.
Food was great: loads to choose from for all the family, different every day and flavoursome. Lots of activities and within the grounds and a great location for the beach, water park and other excursions. Would definitely recommend and come back!"
Andrea G
"We have just returned from a lovely family holiday at club Mac Alcudia… it's been fantastic!! The food was great, staff were amazing and helpful. we really enjoyed it. Thank you for putting up with us xx p.s. the evening entertainment was amazing."
tcrcjc
"On my birthday I had a card and bottle of bubbly left for me which was a really nice touch.
The massages were AMAZING. We did treat ourselves a couple of times each and were worth every penny.
I would definitely come here again!
Subertub!
"Best 2 weeks of my life. This Hotel isn't even a hotel, but a Resort! Around 10 pools, Cinema, Mini-Golf, Lake with boats available, good rooms, AMAZING waterpark, relax area, arcade zone and plenty of trees and places to walk. The location is great too! … Well-done to all staff that are also VERY friendly."
Feeling ready to plan your Club MAC holiday? Book directly with us and avail some surprise benefits!
Categories: Alcudia, All inclusive, Beaches, blog, Booking, Reviews, Services, Travel
« Find out the best spots to sunbathe or catch the shade at Club MAC this summer
These are the best Spanish dishes to try at the Club MAC restaurants »