Find out the best spots to sunbathe or catch the shade at Club MAC this summer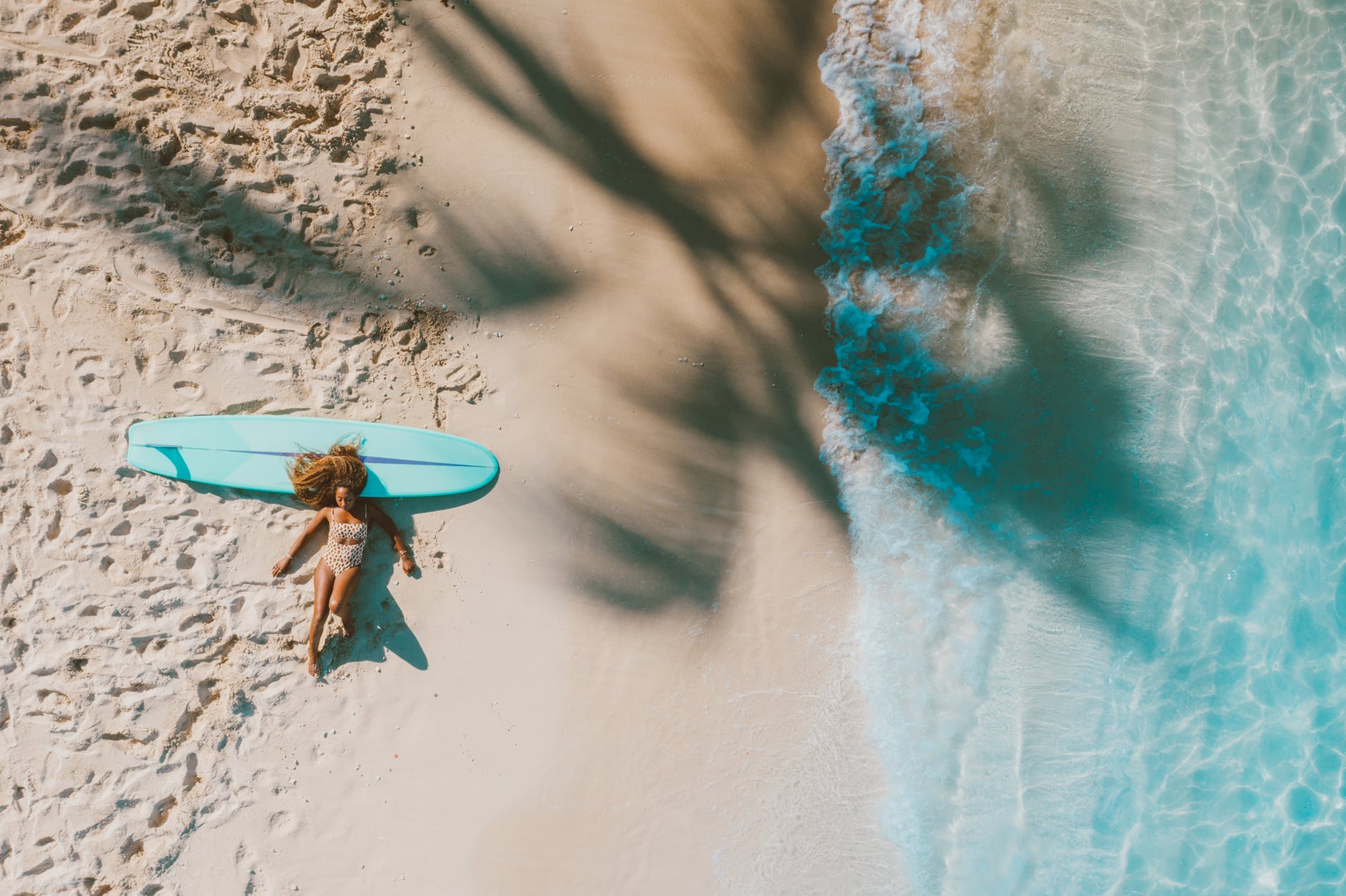 Over recent years, planning a family holiday has become rather more complicated due to COVID-19. But this year, it's all back to the beach at Club MAC Alcudia for hassle-free, fun summer holidays.
If you've been to us before, you'll know what to expect at Club MAC and from the beautiful Spanish island of Majorca. We're all about fun for the whole family, with loads of entertainment on offer and plenty of time to soak up the sun.
Catch the sun at Club MAC while lazing by one of our pools
Club MAC encircles two natural lakes that are part of the S'Albufera wetlands. Whether you are a water baby or a beach bum, there is plenty of sun to be had in and around the half a dozen pools scattered across the resort.
The Saturno and Jupiter pools have separate areas for adults as well as children to have their fill of fun in the water, but the Dragon Pool is where serious sunbathers should head to. A splash pool with low level of water, the Dragon Pool provides sunbeds for your holiday intake of Vitamin D. Saturno, the largest pool, also has plenty of sunbeds scattered around the palm trees by the pool.
You can also relax and sunbathe near the main lake or any of the other pools. The lake is part of the area's wetland system and offers pedalo rides and mini electric boats for the entire family. Of course, stay safe and keep in mind these sun safety tips.
Prefer to relax in the shade? We have you covered
Alcudian summers can get very very hot, and we always recommend taking plenty of breaks from the sun.
There are some shaded areas around the pools –  the one next to the Marte building offers shade at certain hours in the day. The cluster of Jupiter pools also offers various canopies where you can catch the shade.
Action packed options for your summer holiday
This is only a snapshot of the things you can do at Club MAC Alcudia and we offer plenty more activities in our all-inclusive package holidays to keep you engaged during your stay with us.
But among the many other attractions of Club MAC is also the resort's location at only a stone's throw from the many beautiful beaches of Majorca. We do encourage guests to explore the 500 km of Balearic coastline, peppered with some of the best beaches on these islands. Planning a family beach day? Playa d'Alcúdia is what we would recommend. Happy sunbathing!
Categories: Alcudia, All inclusive, Beaches, Family, Weather
« Why is Alcudia such a child friendly holiday destination?
Here's what our guests have to say about Club MAC »