Black Friday Extravaganza: Unbeatable Family Deals at Club MAC!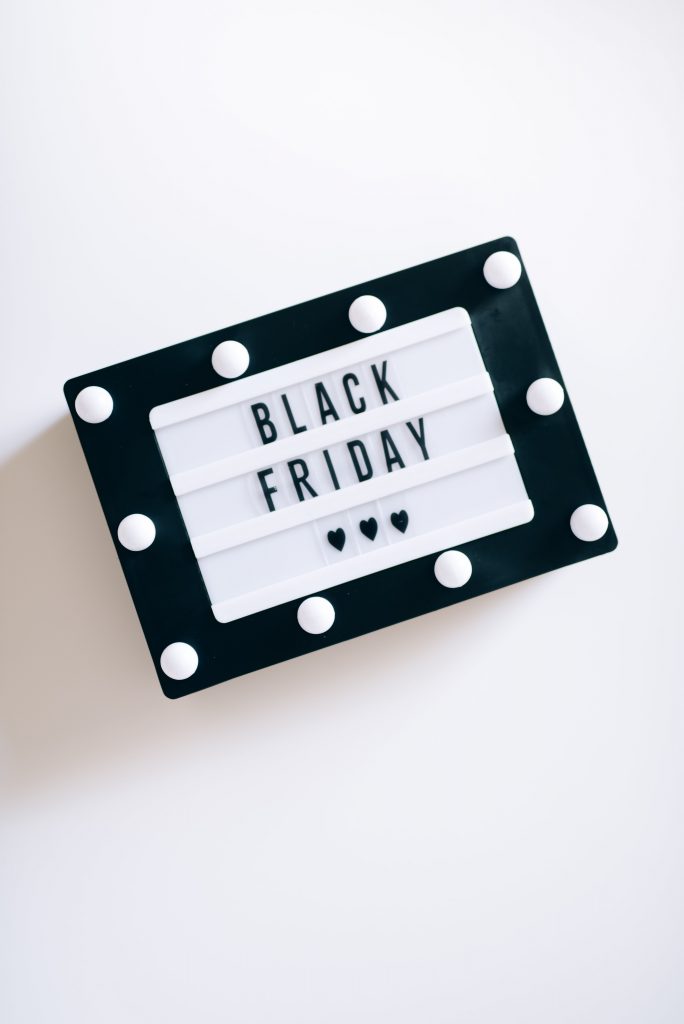 Black Friday Deals: A Gateway to a Perfect Family Vacation
This Black Friday, get ready to dive into an extraordinary holiday experience with Club MAC's exclusive deals. Situated a mere 900 metres from the enchanting Alcudia Beach, and nestled within the serene S'Albufera wetlands, Club MAC is the perfect destination for your summer family holiday. And now, with our Black Friday specials, it's even more irresistible.
Special Discounts for Loyal and New Guests
For Our Returning Guests: As a token of our appreciation, we have already sent out a special 20% discount promo code via email. This exclusive offer, sent on November 7th, includes loyalty benefits, making your next stay even more rewarding. If you haven't received it please email us at booking@clubmac.es. Sometimes it could have gone into your spam folder or sometimes it is simply that on check in you didn't accept to receive promotions from us.
A Warm Welcome to Newcomers: If you're planning your first visit to Club MAC,and have already left us your email,  look out for an email with a 15% discount offer going out on November 14th. It's our way of saying welcome to the family!
Booking Window and Open Sale
These exclusive deals are available for booking until November 22nd. But that's not all – from November 23rd to 27th, we're opening a 10% discount to everyone. Whether you're a returning guest or new to the Club MAC experience, these deals are tailored to make your holiday both affordable and memorable.
More Than Just Savings: What Club MAC Offers
Club MAC is not just about the discounts; it's about the experience. Our resort is ideally located for families, with a complimentary shuttle service to the gentle, shallow waters of Alcudia Beach.
Discover Our Natural Lakes and Activities
At the heart of our resort lie two natural lakes, part of the S'Albufera wetlands, offering a unique blend of natural beauty and fun. The lakes are perfect for a range of activities, and with our all-inclusive dining and drinks, you have the liberty to enjoy your vacation without worrying about the details.
Endless Fun for All Ages
From water sports to nighttime entertainment, Club MAC ensures that every family member finds something exciting. Engage in various sports options, enjoy our entertainment programs, or simply relax by the lakeside – the choice is yours.
Conclusion
This Black Friday, seize the opportunity to create unforgettable family memories at Club MAC. With our exclusive discounts, the dream of a perfect family holiday is more achievable than ever. Immerse yourself in the beauty of Alcudia, enjoy the tranquility of the S'Albufera wetlands, and make the most of every moment with our array of activities and amenities.
Book your stay at Club MAC and experience the epitome of a family vacation at incredible value!
Categories: Alcudia, All inclusive, blog, Celebrations
« Club MAC Alcudia: Where Nature Meets Leisure