How to have a Club MAC style birthday party at home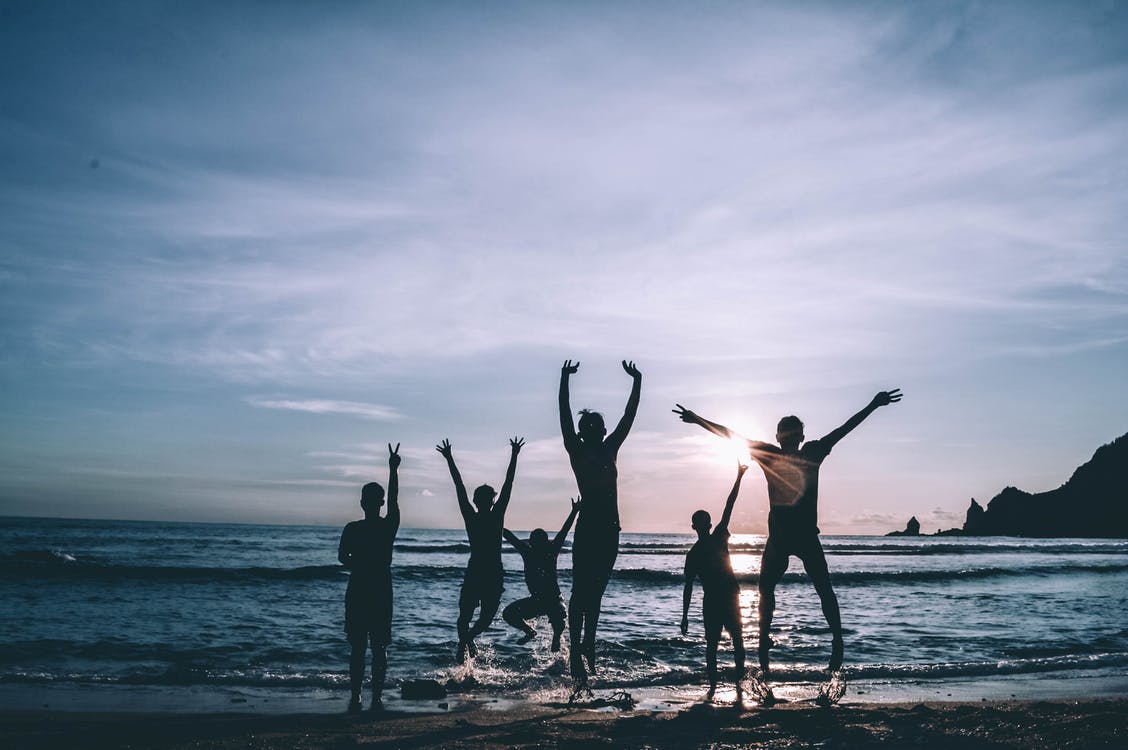 Miss your time at Club MAC and want to recreate some of the fun and frolic with your family at home?  Or maybe you celebrated a special occasion with us and want to relive a few of those memories in a different way!
Why not have a Club MAC style birthday party at home for your child (or for the child in you)? Here are some easy but great ideas on how to create that fiesta vibe at home without having to travel all the way to Spain.
Finger food and children's party snacks
At Club MAC, our menu across our three restaurants offers a plethora of Spanish specialities. But the dedicated Kid's Corner has universal favourites that your little one's love. Think chicken popcorn, lasagna Bolognese, baked beans, and julienned potatoes!
For a children's party at home, take inspiration from our wide range of montaditos to create ham and cheese mini rolls for those who like savoury snacks and Nutella sandwiches for those who have a dominant sweet tooth. Then bring out some mini chicken croquettes and swap the French fries with Club MAC style patatas bravas!
Don't forget the Club MAC style desserts. If you enjoy the pineapple tartlets and whipped cream desserts with us, you can serve a variety of fruit skewers dipped in chocolate, cream, and sprinkles at your party. Add to the spread an assortment of cookies, profiteroles and candies, and you're all set! (For the adults, an assortment of cheeses like gouda, blue, and brie will be just as welcome.)
Fun drawing activities for the children
If you celebrate a birthday at Club MAC Alcudia with an advanced birthday pack, you get a Club Mac CD, cake, colouring pencils and Macky visit to your table. Macky and Misha, the Club MAC mascots, are popular with kids and their parents alike. For a birthday party at home, why not have the kids recreate some Macky and Misha moments with a mascot drawing competition? From Misha in a birthday hat to Macky wearing a sombrero and a serape, here are dozens of sketching options to keep the kids busy with their colouring books and pencils.
No water park or beach? Try this instead.
While you may not be able to recreate a water park at home, an inflatable pool can be a great idea for summer parties! Fill it up with fun games like water balloons and squirt guns for some playful kid vs water time and it will keep the children busy for hours.
Another Club MAC special children's activity that is super easy to recreate at home is T-shirt painting. Here, we let our little guests create their own designs on white t-shirts, and the proceeds go to UNICEF. An alternative for your party is to let each kid keep the t-shirt they painted and wear it.
With these ideas, you will be able to put together a fun Club MAC style birthday party within the comfort of your home. Just don't forget to put on some Spanish music to complete the vibe! And next time when you are at Club MAC for a special occasion, remember to book your party pack with us in advance so we can make the day extra special for you and your family!
Categories: Alcudia, blog, Celebrations, Entertainment
« These are the best Spanish dishes to try at the Club MAC restaurants
The best of entertainment options at Club MAC for you and your family »