First-time Club MAC guest? Here are some tips and tricks for the perfect holiday – (Part 2)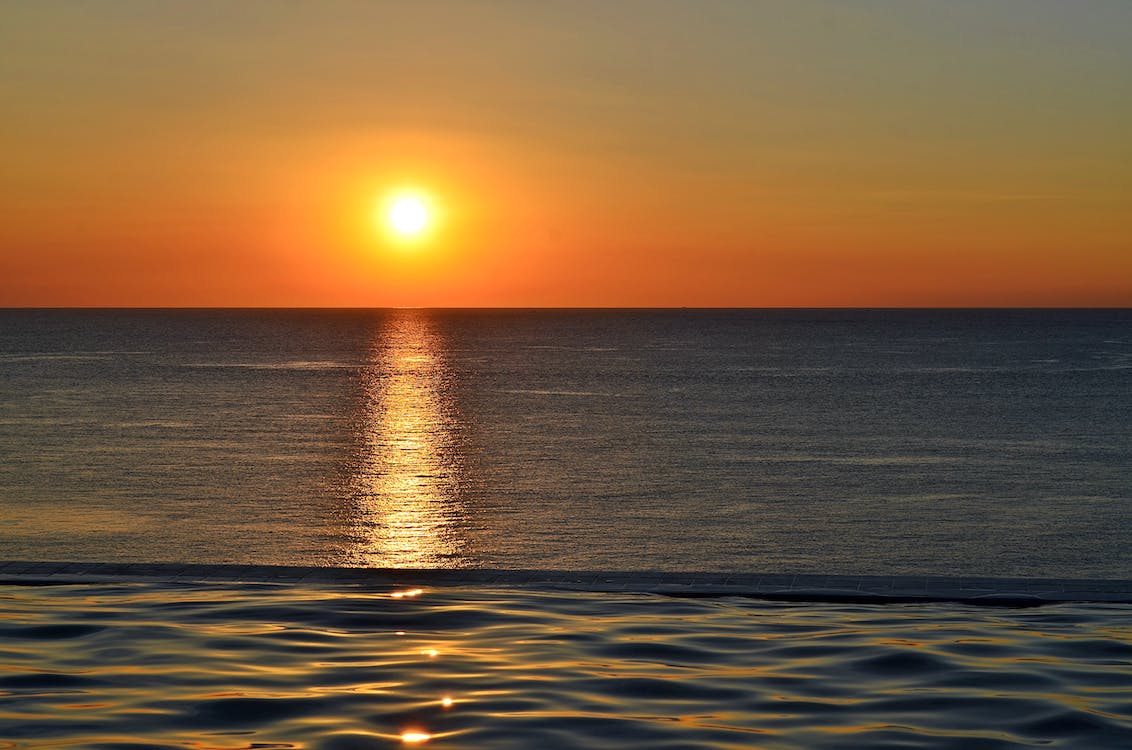 If you are a first-time guest at Club MAC, you might be unsure as to how you can make the most of your stay with us. Navigating through our wide range of offerings and activities can seem a tad overwhelming the first time, so be sure to check out our part 1 of earlier list of tips and tricks to help you have a fuss-free and comfortable family holiday with us.
Here are some more expert tips and handy info to help you pick the right entertainment option, know where to shop, and turn your next family holiday into a perfect getaway at Club MAC.
Pick the right entertainment option
 Entertainment options are categorised by age; for 4 to 8 year olds, 9 to 12 year olds, teenagers (only in high season) and adults.
Some activities for little ones include supervision by our staff (this will be mentioned on the entertainment schedule on the app and the website) and some may require the presence of an adult relative.
There are activities like water games, pool parties, splash dances and beach excursions in which the entire family can participate together. After all, Club MAC is all about having a good time together on your family holiday!
The Alcudia Hidropark is only 20 meters from the resort and has slides suitable for everyone in the family. Get free access when you stay with us and only pay for food, drinks, and sunbeds. You can get a 20% discount with your all-inclusive wristband.
Evening entertainment includes daily shows and concerts at the Circus and Saturno stages. You can check the events calendar to find musical shows, karaoke nights, magic shows and comedy shows and plan ahead.
The entertainment programs are also displayed across notice boards at the resort.
Know where to shop
The hotel shop sells all these items from snacks and sun care to souvenirs and baby items.
You can get a 15% discount voucher for the shop if you book a premium room or a family suite.
Every evening, market stalls around the lake sell items like caricature paintings to toys, scented candles, arts and crafts, jewellery and even crêpes!
A large local market runs in old Alcudia town every Tuesday and Sunday
Good to know tips and tricks
Check-in is from 1400 hrs but if you arrive early, bring a small bag with swimming costumes and any items you might need for the first few hours. We will give you access to the luggage rooms, changing rooms, and showers.
Speed up your check-in process by registering online. You can also make special requests for your room to be in a particular building or floor. Read about it here.
Smoking at Club MAC is restricted to certain designated areas since it is a family-friendly resort. These areas will be clearly signposted.
Club MAC has an innovative reusable cup system to eliminate plastic waste from the site. Guests have to pay a €1 refundable deposit per cup, only for adults. Every time you go back for a drink, you will be served in a freshly washed cup/glass. You can get as many cups as you want, but each will be against a €1 card deposit. At the end of the day, return your cup and receive a card that can be exchanged the following day for a clean cup. At the end of your stay, return the card and get back your deposit.
If you have any query or concern during your stay, visit our Guest Satisfaction Team that will always be willing to assist in whichever way possible within their hands.
At the end of your first stay at Club MAC, ask us how to become a MAC Lover and get discounts for your next booking!
With these useful tips and tricks up your sleeve, your family holiday at Club MAC is destined to be an unforgettable experience!
Categories: Alcudia, All inclusive, Booking, Celebrations, Contact, Entertainment, Facilities, Holiday tips, Reviews, Services
« First-time Club MAC guests? Here are some tips and tricks for the perfect family holiday! (Part 1)
Travelling with babies – Club MAC tips to make it stress-free »